SELL YOUR SURPLUS
Links
About our surplus program...
Need to sell Electronic Components? We are buyers of excess inventory & obsolete Electronic Components with more than 25 years of purchasing from major Corporations such as Raytheon, Lockheed Martin, Northrop Grumman and L3 Communications. We buy everything from Integrated Circuits to Passive and Electro Mechanical products. Selling excess inventory to our company is easy and fast. Not only will you get the best market value offer available, but we will give you satisfaction and relief by purchasing everything you have and arranging the shipping transaction for you. Sell your electronic components today!

Franchise Lines

Optifuse is a world-class manufacturer of fuses, fuseholders, fuseclips, fuse blocks, circuit breakers, resettable fuses and accessories. Optifuse also has direct crosses to: Bussman, Littlefuse, and Belfuse.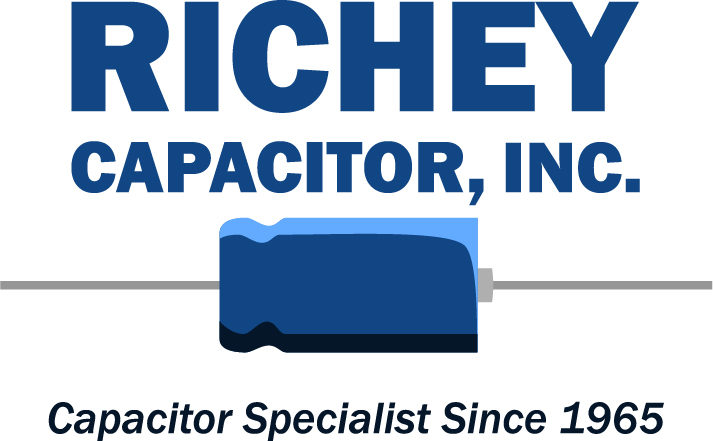 Richey specializes in Aluminum Electrolytic Capacitors (SMD, Snap-In, Radial, Computer Grade) as well as Film Capacitors (Radial, Axial, Metalized Polyester and Polypropylene). Richey crosses to industry favorites such as Nichicon, Elna, Panasonic, and AVX.

Viking Tech America specializes in Thin and Thick film resistors & Capacitors, Precision Resistors, Current Sensing Resistors and RF inductors. Viking has quickly become one of leading manufacturers of ultra-precision resistors, manufacturing tolerances down to 0.01% tolerance and TCR's down to 2 ppm.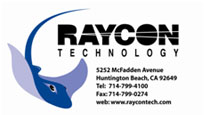 The product portfolio includes: Backplane Connectors, Terminal Blocks, I/O Connectors, Edge Card Connectors, Board-To-Board & Board-To-Wire Connectors, IC Sockets, Modular Jack & Plugs, Memory Connectors, and Custom Cable Assemblies.