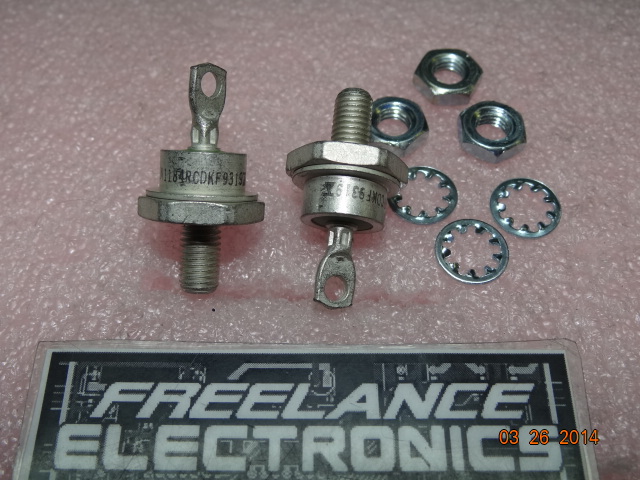 JANTX1N1184R
Cross Number:
Item Description: Diode Switching 100V 35A 2-Pin DO-5
Additional Information:

Category: DIODE
Is Military Spec.: Yes
Availability: Out of Stock
Qty Available: 0
---
Related Items
---
Technical Document
DISCLAIMER: The information provided herein is solely for informational purposes. Customers must be aware of the suitability of this product for their application, and consider that variable factors such as Manufacturer, Product Category, Date Codes, Pictures and Descriptions may differ from available inventory.